/ Catering at it's best /
Berrymans Catering Hanover
From business catering to party service – your event from one source
Our catering offer for Hanover & surroundings
Catering – this simply means the provision of food and beverages.
However, we at Berrymans Catering are much much more than that!
Finger food
Our finger food creations such as hearty cocktail bites, creative canapés or French canapés are a stylish treat that your guests are guaranteed to be licking their fingers for.
Buffet
Take a sniff in our assortment and get the right taste. A buffet is just the right choice for many occasions - after all, there should be something for every guest.
Fair
Every trade fair often means concentration in a very small space. It is all the more important that your team as well as your guests are properly catered for and well fortified to tackle the day.
Wedding catering
So now nothing stands in the way of a wedding celebration. This should be as creative and professional as possible and a wonderful event for the bride and groom and all guests.
Business
Don't leave the physical well-being to just anyone and surprise your customers and employees with a professional catering and a unique taste experience.
Menu
A beautiful ambience, elegantly dressed guests and an exquisite menu served to the place - this is how a successful start for your entertaining event in a class of its own could look like.
We are Berrymans Catering
The Acanto doesn't just look fascinating at first glance. Here hides in the background high-quality technical equipment that will round off your celebration.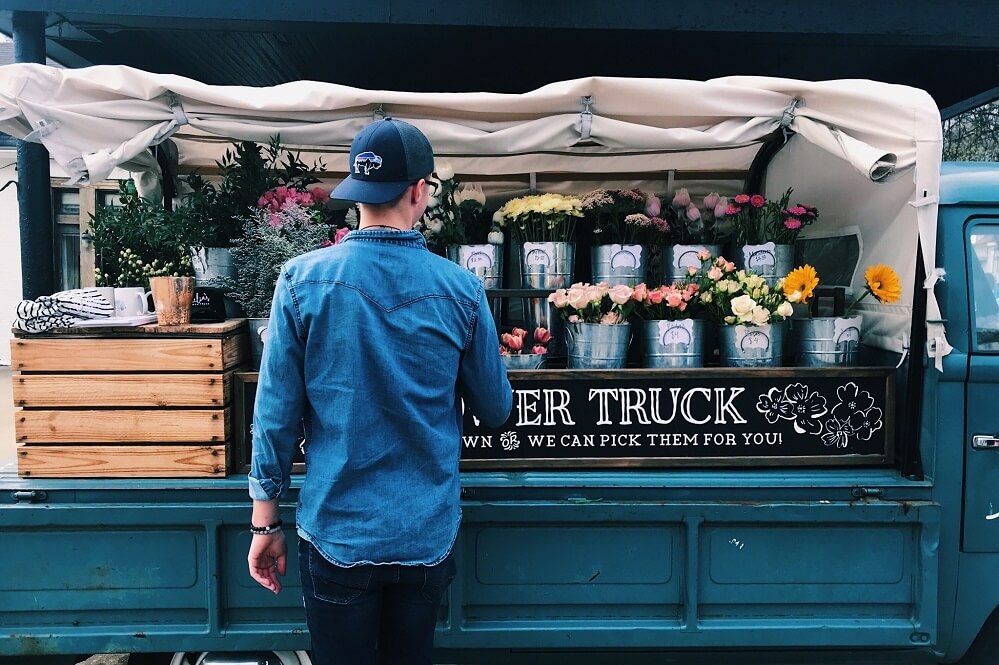 Tailored to your event - equipment, staff, floristry and decoration
When you are planning a celebration, you should be able to focus entirely on your guests and leave the decorative touches to us.
/ The right locations for your event /
You are still looking for a suitable location?
For us it is especially important to be able to offer individual and special locations to absolutely meet the ideas and wishes of our customers.
/ News from the catering blog /
We inform you about the latest trends
/ Procedure of the request /
Your request in 3 simple steps
/ Simply request by form now /
Use our form to send your request.
/ Mail address and phone number /
Not in the mood for forms? Feel free to contact us with your request by mail or phone.